A Guide on How to Become Pre-Approved for a Mortgage
The Importance of a Mortgage Pre-Approval
In today's real estate market, it is crucial to get pre-approved by a mortgage lender before you start shopping for a home. The pre-approval process will give you a firm idea of the loan amount, interest rates, and loan programs that are available to you. A pre-approval is different than a pre-qualification because pre-approval involves gathering all of the proper income and asset documentation to confirm you are qualified in addition to running a credit report. Pre-qualification differs from this because the lender runs the numbers based on estimates without gathering the documents required to confirm your loan qualification. When you are making offers, especially if there are several offers on the same home, the agents will want to confirm that you have completed a full loan pre-approval with a reputable lender.
Putting in the time and effort before starting the pre-approval process will make your purchase transaction much smoother as it can help catch any potential roadblocks before they occur. In addition, you will be more organized when you go into escrow, which will help you meet all the deadlines of the transaction. So what do you need to be fully prepared for a pre-approval?
First and foremost, you have to be ready to fill out the loan application. Typically there is no upfront fee to take a loan application or for having your credit pulled. The application covers your basic personal and financial information and will tell the lender about where you have lived and worked. In addition, you will have to disclose any other real estate that you own.
Residential History
The application will require you to provide the lender with your residential history. This will include any residential addresses that you've lived in over the past two years (although your lender may ask you for more depending on their requirements and/or your circumstances) as well as the contact information of any landlords over that period of time.
Personal Assets
As you get deeper into the weeds, you have to provide your lender with documentation of your personal assets. This includes statements from your checking, savings, and any other bank accounts from the prior two months before the application date. You are also required to disclose any other asset statements from the last two months such as certificates of deposit, individual retirement accounts, stocks, bonds, and any other securities that you intend to use for the down payment. If the assets are not required for the transaction based on your loan scenario, then the account statements will not be required. Any cash on hand is typically not acceptable for most loan programs. Also, keep in mind that you will have to establish a clear paper trail for any large deposit that shows on your statements.
You must also disclose any current real estate holdings that you have by giving your lender the property address and current market value. In addition, you will have to provide a copy of the mortgage and homeowner's insurance statement along with the most recent HOA payment coupon, if applicable.
Employment and Income History
Employment and income history are both crucial to the pre-approval process because lenders have to prove your ability to repay the loan before relinquishment. Ideally, you will want to show that you have been working in the same industry for the last 2 years. At minimum, lenders will ask for your most recent two paystubs and a copy of your most recent W-2. If you earn commission income or are self-employed, you will have to provide the last two years of your tax returns. A written verification of employment will be requested from your employer if you earn bonus, overtime, or commission income or have been on your job less than 2 years. It is best to have a detailed conversation with your lender regarding how you are paid so they can request the proper documentation.
If you are self-employed, then your lender will also request additional documents detailing elements of your business on top of your personal financial information. This includes but is not limited to balance sheets, profit and loss statements, and two or more years of federal tax statements for your business.
Personal Debt
As a part of the pre-approval process, your lender will pull your credit report. They do this so that they can have an understanding of your monthly debt obligations, which are used to determine what kind of monthly mortgage payments you can afford. However, a credit report alone can be an inaccurate source for calculating your monthly debts because it can take a month or longer for items to show up on a credit report. Because of this, you must list any new monthly debts that don't show up on your credit report such as auto loans, student loans, credit cards, etc. For each of these items, you will have to include the most recent statement detailing the loan amount and minimum monthly payment. It is also important to remember not to open any new credit while you are in the process of obtaining a home loan. We have a beginner's guide to credit repair in case you fear your credit report raises some red flags.
Down Payment Information
If you do not have enough funds to cover your down payment, you can assess your financial situation to see which mortgage programs accommodate a limited budget. Other options allow family members to provide assistance for the down payment in the form of a gift. However, since lenders need to have all funds meticulously sourced for the down payment, your family members must complete a gift letter to confirm the money is a gift and not a loan or other new debt.
Unusual Circumstances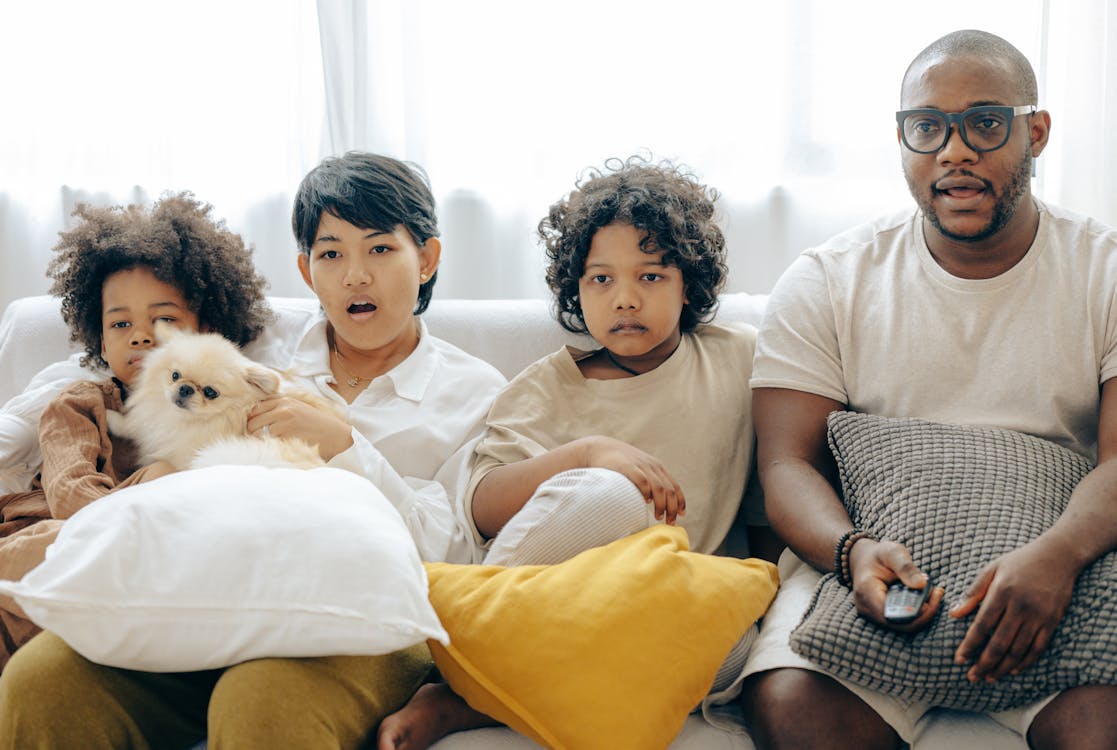 Since pre-approval is meant to be a concrete way to find out your purchasing power, there are many additional documents and details that your lender will want from you to clear up specific circumstances surrounding your financial history. If you are divorced, you will be asked to provide a divorce decree, for example. Those who have declared bankruptcy will have to provide their bankruptcy discharge documents.
Sometimes these additional requirements are job-based. For example, teachers will likely be asked to supply an employment contract because sometimes they do not receive pay during the school breaks. If some of your income comes from renting, the lease will likely be required. As a rule of thumb, be ready to provide documentation detailing any kind of change in your financial history or personal information such as new income or name changes.
In the Event of Rejection
If your lender does not pre-approve you, you can try another lender since some lenders have more product options that may fit your financial needs.
However, this is usually unnecessary because most lenders will want to work with you to come up with a game plan for getting pre-approved. Perhaps there is work to be done on your credit, or you need to pay off some extra debt. This is why it's critical to research a great mortgage lender beforehand, one who will be responsive and professional to your possible financial hiccups. You should understand what your options are for improving your situation so you can become pre-approved in the future.
Pre-approval Puts You at the Front of the Pack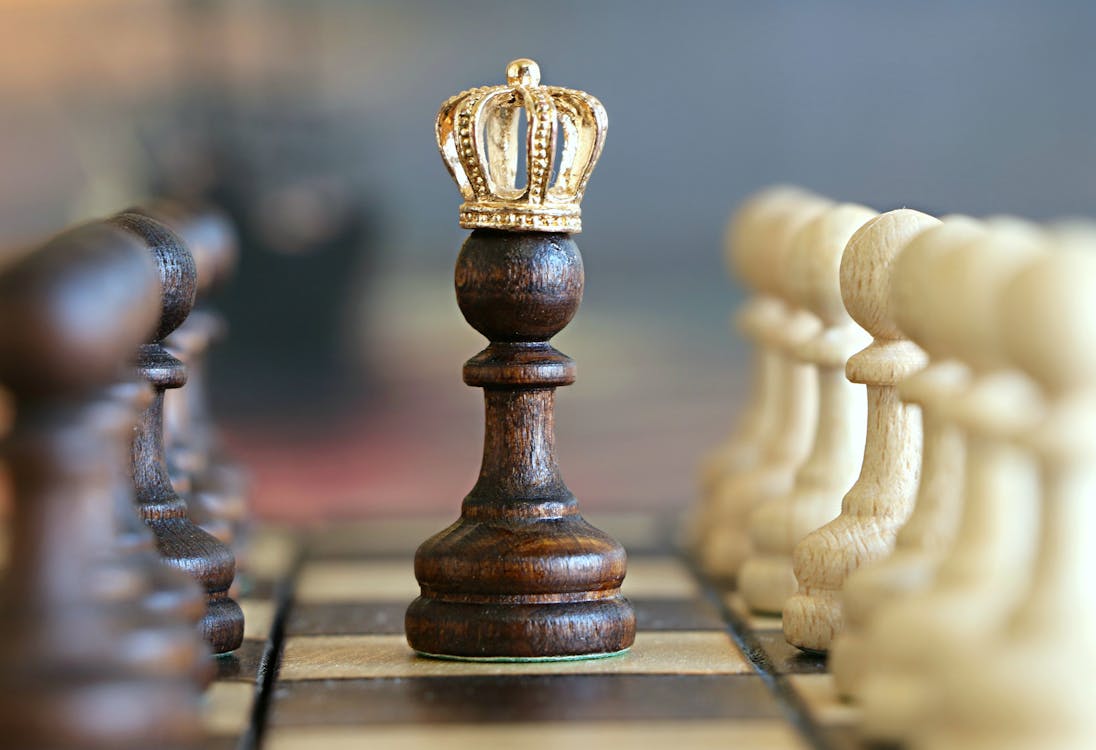 Many borrowers skip the pre-approval process and jump right into shopping for a home with their agent. This is not a good idea because you could be shopping for a home that is out of your qualifying range. Moreover, your purchase offer will not hold any weight or credibility if you have not been pre-approved. Once you have been pre-approved you can expect your lender to provide you with an official pre-approval letter stating your loan qualification. That letter will then be included in your purchase offer and will make sellers more comfortable with moving into escrow because your pre-approval tells them that your offer is a valid one that you can afford.
Do you have everything in line for the pre-approval process? Get pre-approved today or give us a call and one of our mortgage professionals will help you begin your path to pre-approval and eventually, your dream home.
---
Financing details are for educational purposes only. Rates, program terms, fees, and conditions referenced are subject to change without notice. Not all products are available in all states for all amounts. All mortgage applications are subject to underwriting guidelines and approval. This is not an offer of credit or a commitment to lend. Residential Wholesale Mortgage, Inc. dba RWM Home Loans is an equal housing lender licensed by the CA Department of Real Estate #01174642 and CA Department of Financial Protection and Innovation under the California Residential Mortgage Lending Act. NMLS# 79445