How to Choose a Mortgage Lender That Will Guide You Home
Finding a Great Mortgage Lender
Purchasing a home is a process that must be done right since mistakes can be realized too late and even worse, they're costly. Because of this, you'll need to partner with experts such as reliable loan officers and real estate agents who have an intimate understanding of the industry to guide you along the right path and assist you as needed. Here is what you can expect from a professional and trustworthy mortgage broker.
They Educate and Guide
Your mortgage broker or loan officer should help guide you through the loan process with your best interest in mind. This begins with educating you about the process and laying out a game plan. A great mortgage broker will work with you to find out exactly what your current and future home buying needs are and how to best fulfill them. This means that they will not only inform you of all loan programs currently available to you in your situation, but also explain what each program means and the long-term outcome of choosing each option.
They are Transparent About Rates and Loan Costs
There are many costs associated with purchasing a home and receiving a home loan. The interest rate is the cost of borrowing that money over time and loan costs are the upfront fees associated with helping you borrow the money and purchase the home. These costs are commonly itemized as a loan origination fee, loan processing fee, and/or loan underwriting fee. Your mortgage broker or lender should explain what their fees and costs are. Some mortgage brokers or lenders will have extra charges for a loan application, locking the loan rate, and a charge for obtaining a specific interest rate (called discount points). There will be other costs involved that do not go to the lender such as escrow fees, title charges, and document recording fees. Your mortgage broker or loan officer should review each cost associated with your loan so that you can understand exactly what you are paying for and why.
Make sure to understand all of the fees required of you so there are no surprises down the road. Not being prepared for this part of the transaction can turn an exciting process into a nightmare. If fees are a concern, your mortgage broker or lender may be able to raise the interest rate in order to give a "lender credit" to help pay for some of the various costs. It may even make sense to add the loan costs to your overall loan balance.
They Review Your Credit Report in Detail

Your credit score and report are the foundation of all financial activity, which includes the mortgage process. Your credit helps the lender understand your past financial history and current financial position that can affect future mortgage repayment. This is why every good mortgage broker or loan officer will conduct a thorough review of your credit report. During this review, they should confirm the accuracy of the information on the report (inaccurate information can end up costing you your dream home if it is not resolved), as well as the number of credit accounts, balances, and any missed or late payments.
If you think your credit may raise some red flags, we have a beginner's guide on credit repair that may help mitigate those setbacks. Your mortgage broker should explain the benefits of a higher credit score and what kind of credit scores are needed for a mortgage that suits your needs along with guidance on how to improve your own score if needed.
They are Available and Responsive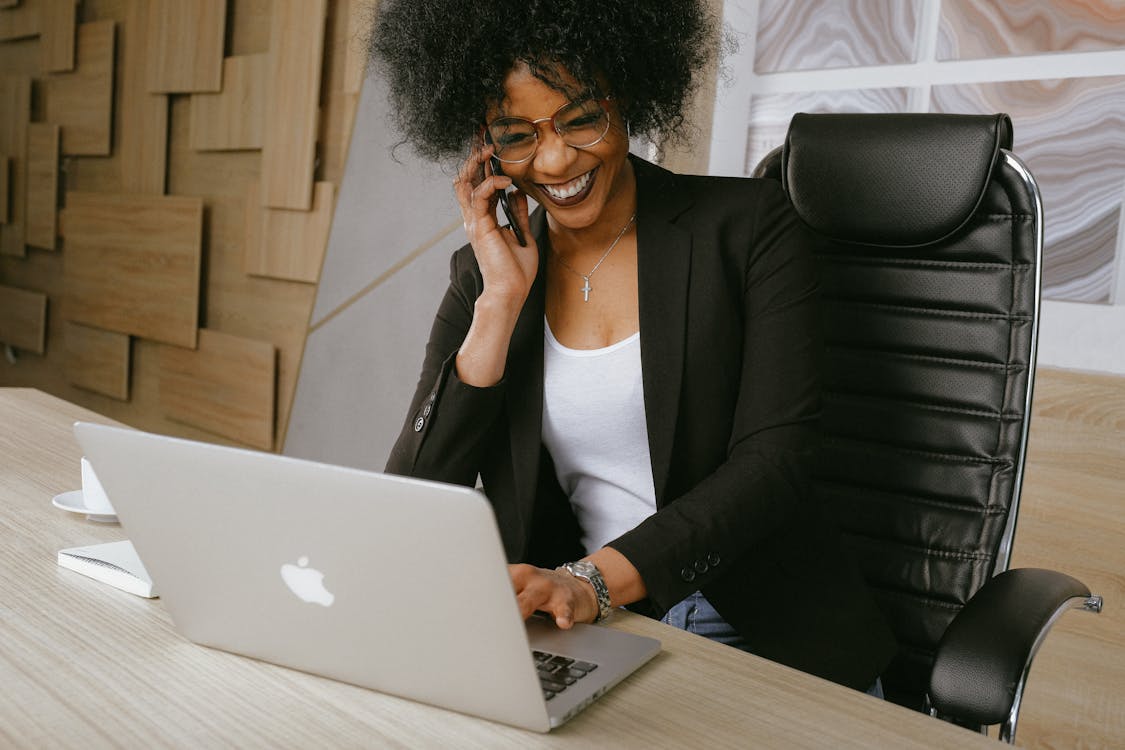 Your mortgage broker or loan officer should be easy to reach by phone or email, responding to questions immediately or within a short amount of time. This will be a direct reflection on their professionalism and how you will be treated as you go through the loan. Your lender should not only be ready to assist you when needed, but they should be ready to do the same for your loan as well. There are many speed bumps that can occur throughout the lending process, so having someone who is responsive and detail-oriented to closely monitor the progress of your loan can make the loan process more smooth. A mortgage broker or loan officer that closely monitors your loan progress should also keep you updated each step of the way.
They are Knowledgeable and Professional
Your mortgage broker and loan officer should have a complete understanding of the loan process and loan program requirements. A more thorough understanding of the loan process and approval requirements can prevent problems in the loan process before they happen. A knowledgeable loan officer that knows the ins and outs of all loan products is more likely to make sure you are receiving the best loan possible.
Knowledgeable and professional mortgage lenders will also be proactive. If your loan officer is asking you all of the right questions upfront and making sure to pay attention to detail, this is a sign that you're dealing with a true expert.
Questions to expect from a great loan officer or mortgage broker:
Have you been through a divorce?
Will your property be in a trust?
Do you own any other properties?
Do you have any businesses that I do not know about?
Are you a veteran?
Do you have any second mortgages?
Do you have any vacations or trips planned during this transaction?
Does the property have solar power?
They Connect with Your Real Estate Agent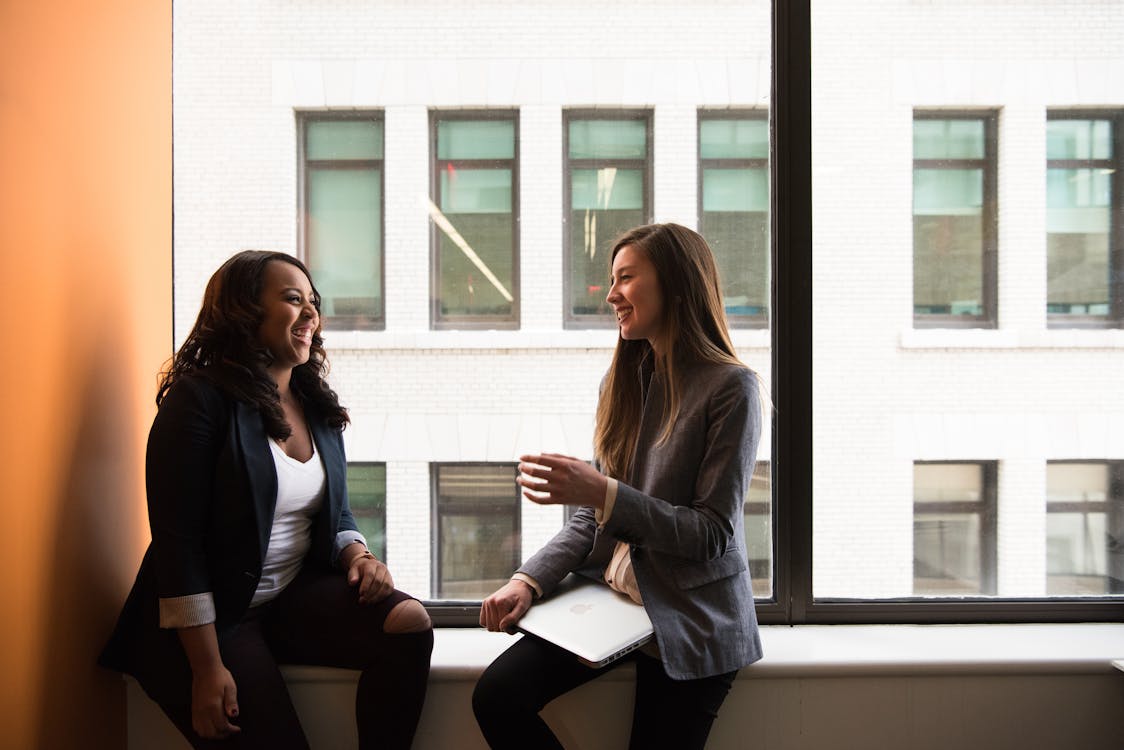 While your mortgage broker or loan officer handles the financing portion of the home buying process, your real estate agent handles the buying side of the transaction. These are very closely related, so it is extremely important that they are closely connected and communicating. If your lender and real estate agent are not connected, this could increase the amount of time that it takes to resolve any potential conflicts with your home purchase, which may delay the transaction (and make you wait longer for the keys to your new home).
If you are not currently working with a real estate agent, ask your lender for a referral and they will be able to provide you with a selection of preferred agents.
They Monitor Your Rate and Payments

A great mortgage broker or loan officer will not forget about you after the closing date. Your lender should act as a mortgage consultant and monitor the financial markets to alert you in the event of significant changes. In addition to this, you should have annual loan checkups planned for your mortgage to discuss possible savings opportunities available through refinancing into a better financial situation. If you like working with your lender and they check all of the boxes, they should be your trusted mortgage consultant for life.
The lender that you choose to guide you along the home buying process can make a massive difference on the home, loan program, and experience that you receive. Taking precautions to ensure that the lender you choose is connected, knowledgeable, honest, and helpful has the potential to save you from higher costs, bad advice, and other nasty surprises.
Now that you know how to shop for a great Mortgage Lender, contact us, and see if we are a good fit for you.
---
Financing details are for educational purposes only. Rates, program terms, fees, and conditions referenced are subject to change without notice. Not all products are available in all states for all amounts. All mortgage applications are subject to underwriting guidelines and approval. This is not an offer of credit or a commitment to lend. Residential Wholesale Mortgage, Inc. dba RWM Home Loans is an equal housing lender licensed by the CA Department of Real Estate #01174642 and CA Department of Financial Protection and Innovation under the California Residential Mortgage Lending Act. NMLS# 79445