How RWM Lives Mindfully in the Mortgage Industry

Living Mindfully Towards a Work-Life Balance
The world is colossal, lively, and nowhere near slowing down. As humans, we are only a tiny fraction of the massive unknown. When surrounded by epic events, changing technologies, and the fast-paced growth of new ideas and creations, falling victim to an environment of endless distractions seems inevitable.
Every day, a new social media app emerges. A new cryptocurrency. A new Netflix-original TV show. Could there be a way to stop and smell the roses without actually smelling the roses? Yes! It starts with living mindfully.
At work, the environment is quite similar to our hectic world. Our daily schedule is a constant loop of checking emails, attending meetings, and working on projects that can quickly drain our energy and leave us overwhelmed. We become so accustomed to a life of constant pressure that we believe in no other way to live. At RWM, we wanted to combat this emerging tension and find balance within ourselves and what we do.
This past month, we learned to live mindfully by supporting a widespread cause, reflecting on old and new habits, and empowering each other through community building.
What Does Living Mindfully Mean to RWM?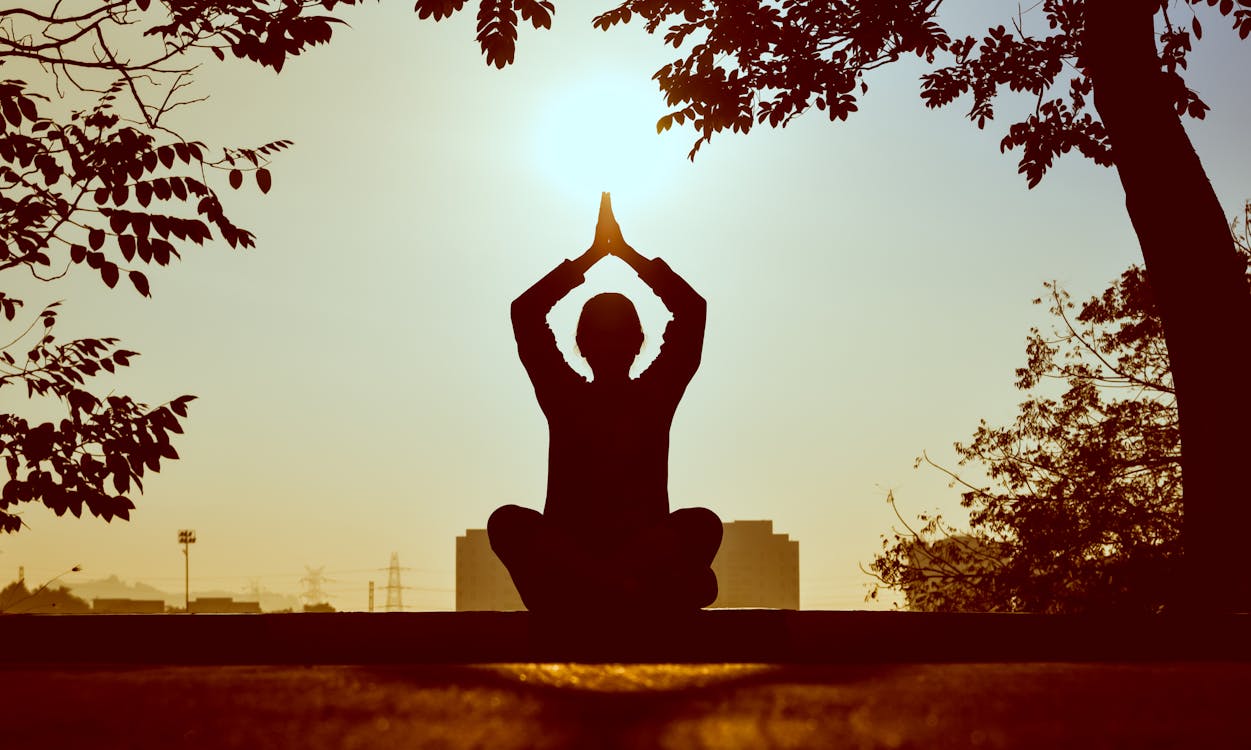 Living mindfully looks different to all of us. Depending on the situation, it may be interpreted with multiple meanings. So, what does it mean to RWM?
Being in the present moment is what living mindfully means to us. It's easy to get caught up in life's distractions but when we slow down, we can recognize what we need and create more engaged relationships with those we are close to simply by being present. – Karissa, Marketing
Our employees walk separate paths of life, both at home and at work. Yet, a good amount of our day-to-day tasks depend on or involve those around us. When we collectively share a company's vision and values, nurturing our relationships can help fuel our common path to mindfulness.
It's no surprise that the saying life gets in the way holds so much truth. Nurturing those relationships can sometimes feel like another one of your daily tasks. As we transition towards a new normal, we should be proactive in ensuring we make time for those relationships, because those are the ones that may lead us to our successes.
Supporting Our Community
To express our support for living mindfully, we had an outstanding group create a campaign that focuses on the well-being of the company's employees and their loved ones.
Our Marketing Team collaborated with HR and Underwriting to learn what causes were close to RWM team members' hearts. We quickly determined that a common thread was a passion for brain health as many of us had seen family or friends face Alzheimer's, Dementia, ALS, or Autism. – Karissa, Marketing
Brain health is a complex ability to function and perform cognitive decisions. When disrupted, it can be a life-changing struggle for many people who suffer from harmful conditions. According to WHO (World Health Organization), "Good brain health is a state in which every individual can realize their abilities and optimize their cognitive, emotional, psychological and behavioral functioning to cope with life situations" (WHO, Brain Health).
Many are unaware of the dangers caused by damaging brain health or how to reduce the risks. Our campaign creators were inspired by knowing how difficult it is to make time for our well-being, especially when we easily get lost in life's responsibilities.
To address this, they discovered the American Brain Foundation, which seeks to research and cure brain diseases. Our campaign creators identified this as our perfect organization to support due to the multiple afflictions its researchers focus on curing and understanding.
An initiative was soon set in motion, encouraging the company to do good for others and themselves by investing time and effort in mental health and physical wellness.
Reflecting with Creative Activities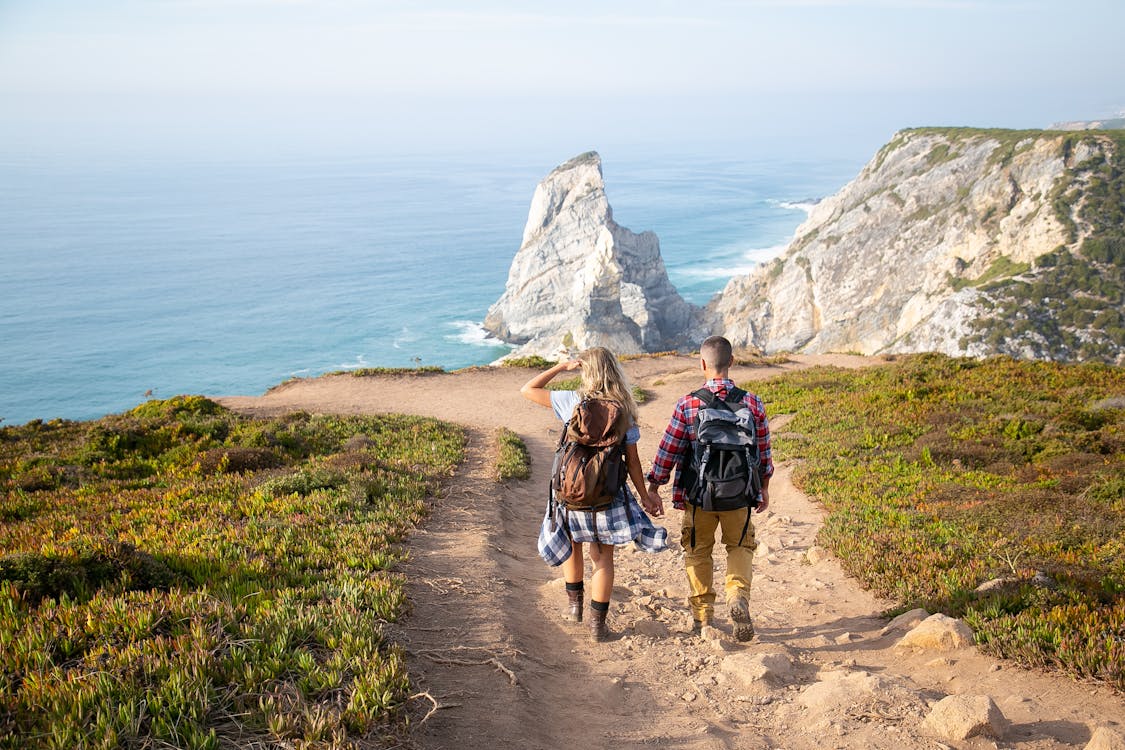 Gabriela in HR along with Stephanie and Rashell in Underwriting stepped up as our Living Mindfully campaign leaders. They regularly met throughout the campaign to discuss the latest achievements while filming brief updates, which effectively motivated the employees to continue their wellness journey.
To fundraise for the American Brain Foundation, the company tracked their mindful activities for a month, many of which included meditating, reading, reflecting, exercising, and much more. Through our Yammer page, the campaign leaders engaged with participants by asking reflective questions and sharing quotes that fed the soul.
As said, living mindfully can be seen differently through each of our eyes. We were impressed to see the creative ways employees were participating, bringing us closer as a company and as a community.
Tom at our GLC Branch was mindful by spending time playing his guitar which gets him out of his head and into the space of music and relaxation. Erica in Processing reconnected with nature in Sedona Arizona while Jason in Closing used his Mirror workout platform to get a consistent routine going. Karina in Ops Support was also a very active participant who not only meditated, exercised, and reflected consistently but also discovered a new podcast that helped her boost her wellbeing. – Karissa, Marketing
When the world started working from home, responsibilities seemed to pile on for some, with no end in sight. Being able to observe others' solutions and recommendations on how to fight the stress ignites a spark in us that inspires us to do the same. Eventually, we can master better and healthy habits through continuing to share our ideas.
Empowering One Another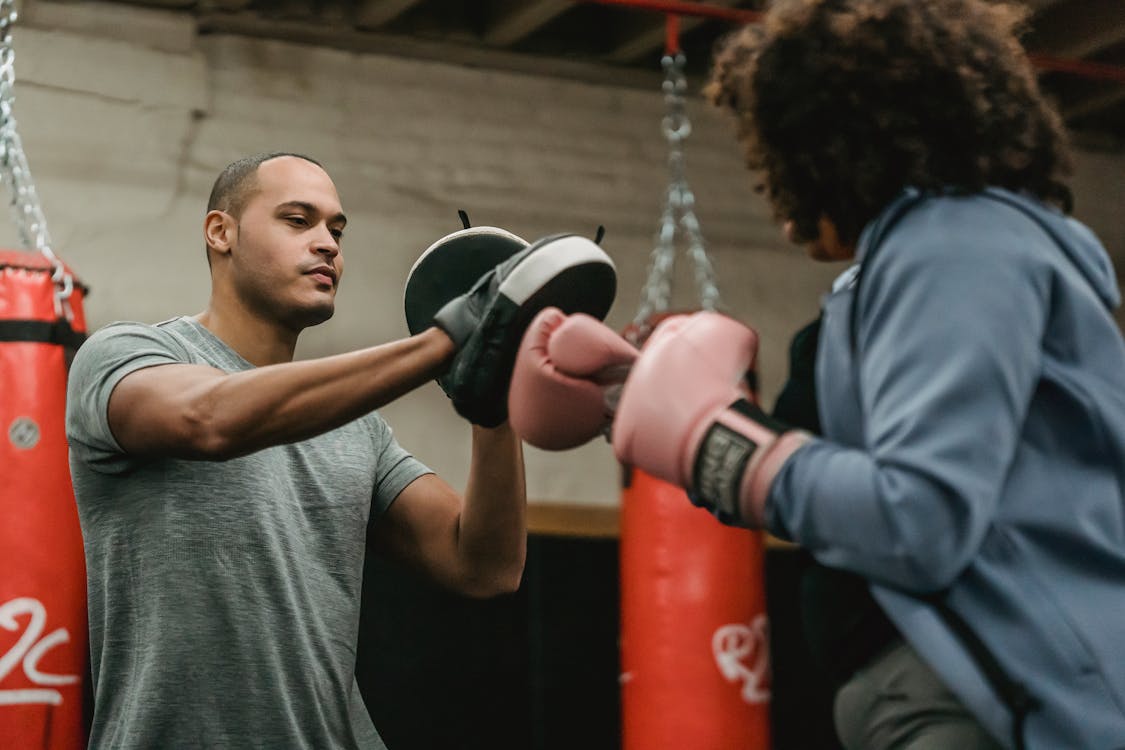 Empowering each other as a community shined a light on the adverse drawbacks of working from home. When we attempt to connect through a mere screen, we tend to lack the comfort and energy that comes with close contact in person. With initiatives that focused on replicating those connections through digital activities, the power of ingenuity grew stronger.
The positive results from the campaign were heartwarming to witness. Many participants who challenged themselves reported feeling happier and more grounded. Others shared that picking up old habits such as working out or meditating inspired them to continue beyond the campaign, approaching the right work-life balance that was tough to achieve before.
Since many of our team members work from home, this gave so many individuals a chance to connect with teammates who they haven't seen in person in over a year now. As part of participating, our Living Mindfully members received a book and bookmark. Sharing quotes and takeaways from the book has given us all a new way to connect even after the campaign ended. – Karissa, Marketing
With 760 mindful activities performed, RWM raised $3992 to the American Brain Foundation.
Continuing Your Wellness Journey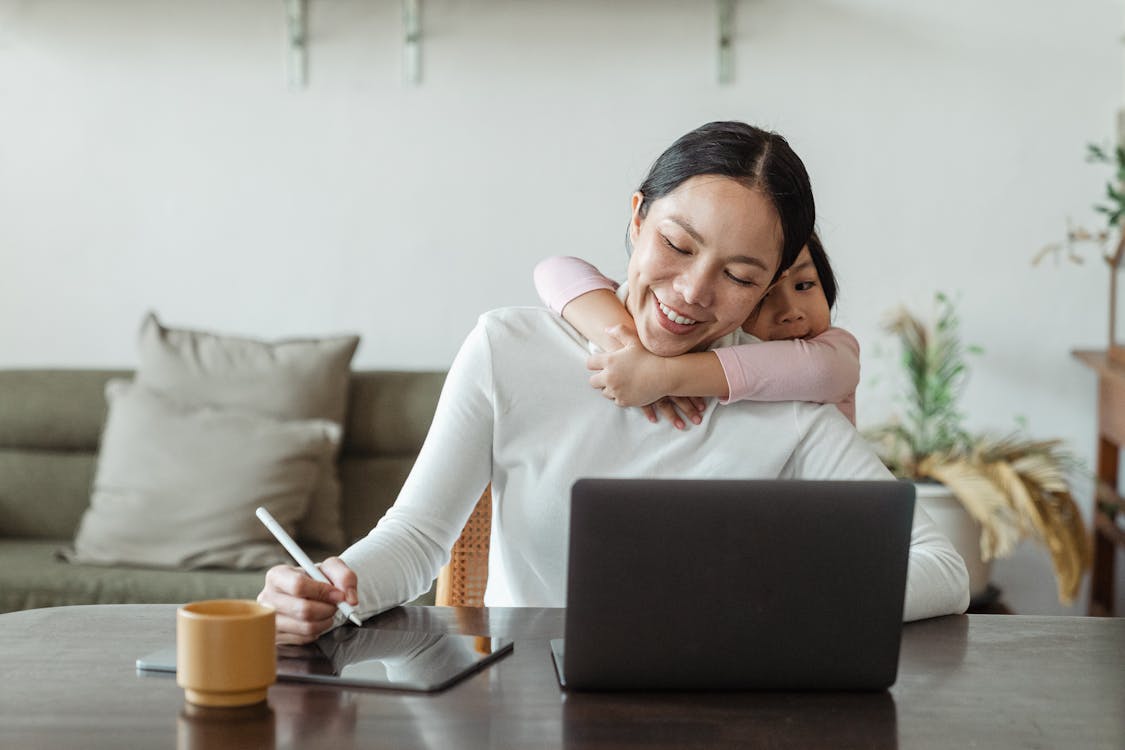 Complete wellness is an ongoing passage. Whether it's now, in three months, or five years, we hope you can discover your balance within this busy world.
A wise meditation teacher, Jeff Warren, shared that 'It takes time, to make time.' To succeed at investing time in mindfulness and wellness, it needs to be a pre-scheduled block on our calendars. Setting a consistent habit also helps. So does creating accountability with a friend or co-worker. Also, it's key to find what works for you. Our biggest takeaway was that mindfulness looks different to us all. Find what clears your head and allow yourself to simply be in the moment. – Karissa, Marketing
Living mindfully is a goal we can all achieve, though it requires discipline and motivation. When you put in the effort, results are bound to follow. Start small with brief meditation or yoga at home. Once you have a set routine, think bigger and share your activities with family, friends, and colleagues and inspire them to start their mindful journey. If we all learn to live mindfully through support, reflection, and empowerment, then a proper work-life balance isn't too far ahead.